POWER SOLUTION ELECTRONIC TOLL COLLECTION(ETC)
PKCELL offer high performance batteries for electronic road-toll transponders.PKCELL batteries offer a multi-power solutions approach for meeting your specific needs!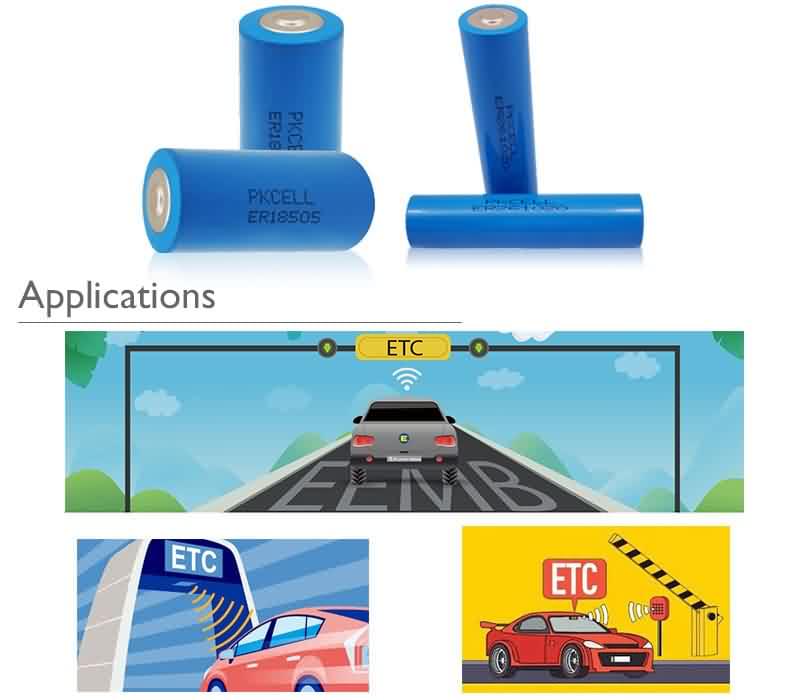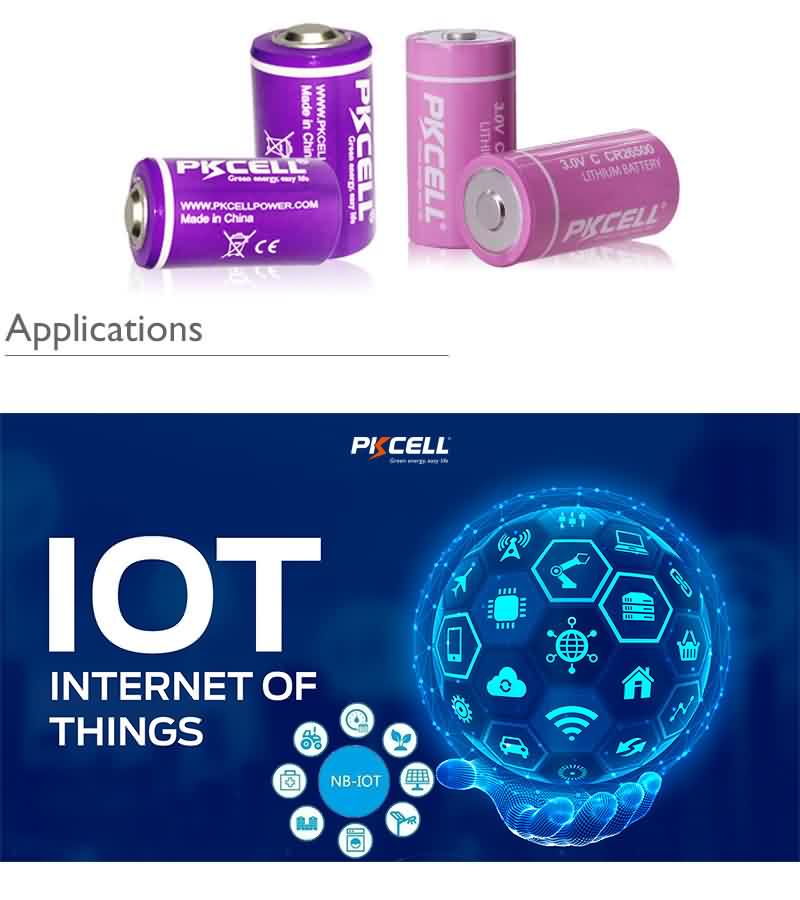 IoT (Internet of Things) refers to a network capable of intelligently identifying, positioning, monitoring and managing devices.PKCELL's battery solutions meet power requirements for any IoT telecommunication protocol.Whether for industrial, commercial or residential applications, PKCELL's ER, CR, and other serial battery products, with customization options available, are the smart choice for IoT applications.PKCELL batteries offer the performance, quality, longevity and autonomous operation needed to power any kind of smart, connected device.
POWER SOLUTION FOR GPS TRACKING DEVICES
Global Positioning Systems (GPS) can provide accurate location data for all kinds of terrestrial and avian wildlife research and management projects. GPS tracking technology has been adopted in the management of movable assets. Tracking systems are normally powered by an individual battery with two power supply solutions: rechargeable Li-ion polymer battery, or a non-rechargeable lithium thionyl chloride battery. The battery type chosen for the product is dependent on the device's application environment and use.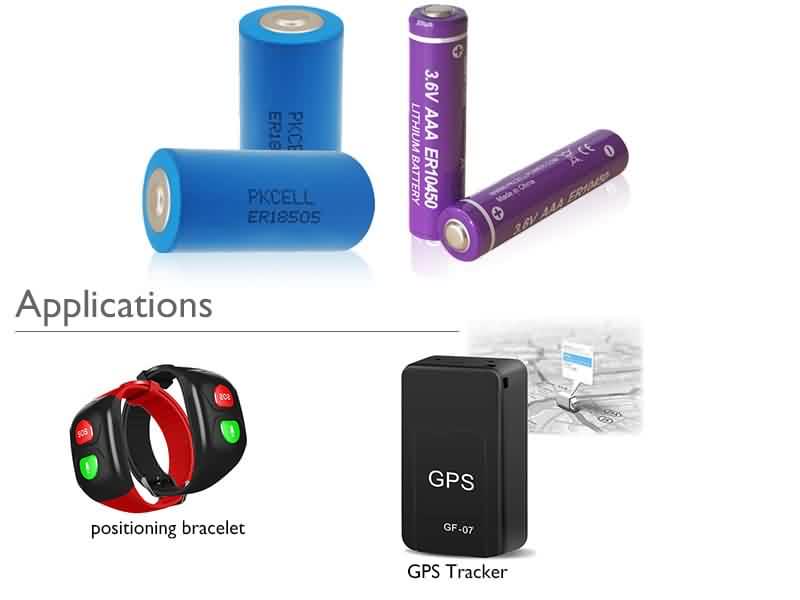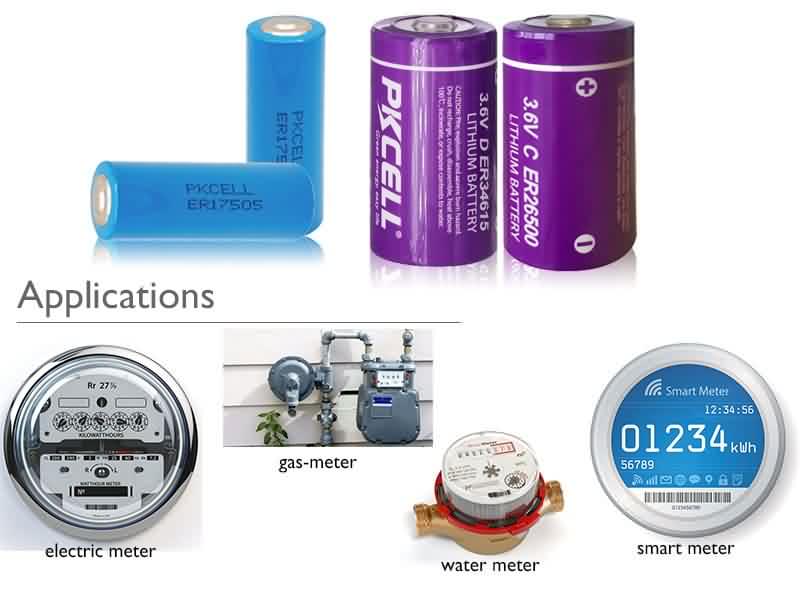 POWER SOLUTION FOR UTILITY METERS
PKCELL provides comprehensive power solutions for smart electricity meters, water meters, gas meters and other smart meters, including cylindrical, pulse-enhanced and safety-enhanced batteries.
POWER SOLUTION FOR SECURITY DEVICES
PKCELL has been committed to safe power solutions for smart security,like gas detector,Magnetic door alarm,Smart door lock,Smart smoke detector,wireless emergency alarm, etc. including cylindrical Li-MnO2 batteries for smart security, especially in NB-IoT、LoRa, and small wireless application modes.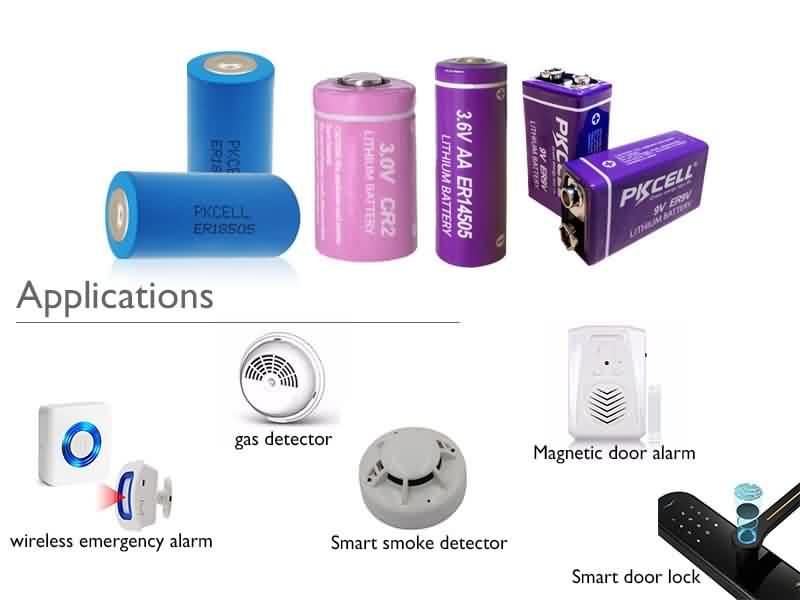 POWER SOLUTION FOR MEDICAL EQUIPMENT
Medical devices and equipment today require increased capabilities and portability packaged in smaller, sleeker designs. like blood glucose meter,electronic thermometer,hearing aid,medical monitor, etc. The power solutions bringing life to these technological advances also require less space while offering greater energy and longer operational times. With high energy density, small size, light weight, long life, good performance in capacity maintenance, wide operating temperature range and other advantages, CR and lithium battery is the best solution.
POWER SOLUTION FOR OCEAN EQUIPMENT
PKCELL provides comprehensive power solutions for Ocean equipment and devices,like life jacket lights, sea buoys etc, PKCELL's  CR, and other serial battery products, with customization options available, are the smart choice for Ocean Equipment applications."