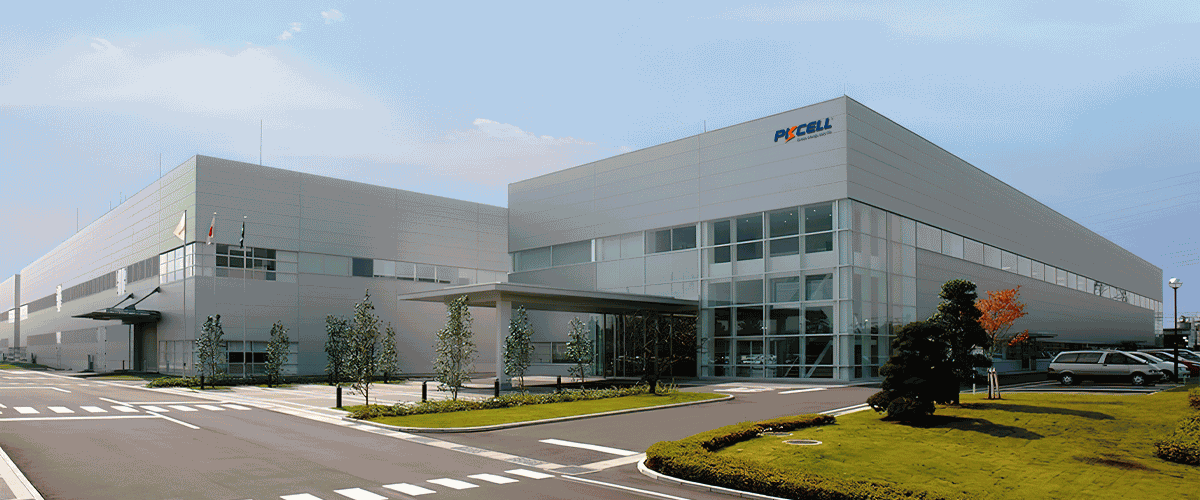 Shenzhen Pkcell Battery Co. Ltd was Established in 1998 and is one of the Largest Lithium Battery Manufacturing Enterprises in China.
We are an Advanced Technology Company Specializing in Producing LiSOCL2 Battery, LiMnO2 Battery, LiFeS2 Battery, Lithium Button Cell Battery, Primary Lithium Battery Packs & Capacitor Series Over 20 Years. These Products are Widely Used in the IoT, Utility Meters, Medical, Ocean Equipment, GPS, Security Devices, GPS, Etc, Etc. Our Batteries have Passed the Certification of Many Authoritative Bodies, and have Passed the CE, ROHS REACH, SGS, ISO, IEC, MSDS & Un38.3 Certificates & 2 Million USD Products Liability Insurance.
PKCELL has the Biggest Production Scale and the Most Advanced Equipment. The Workshop and Office are Set Up in Four Huge Buildings with a Total Gross Floor Area of 28,000 Square Meters.
PKCELL has about 400 Staff Including 30 Professional Technicians and 50 Quality Management Personnel. Equipped with about 18 Sets of High-Speed Automatic Production Lines and Quality Inspection Equipment. Our Annual Battery Output is Up to 500 Billion Pieces.
Branch Offices: USA, Canada, Dongguan, Shenzhen, Changsha & Yongzhou Of China.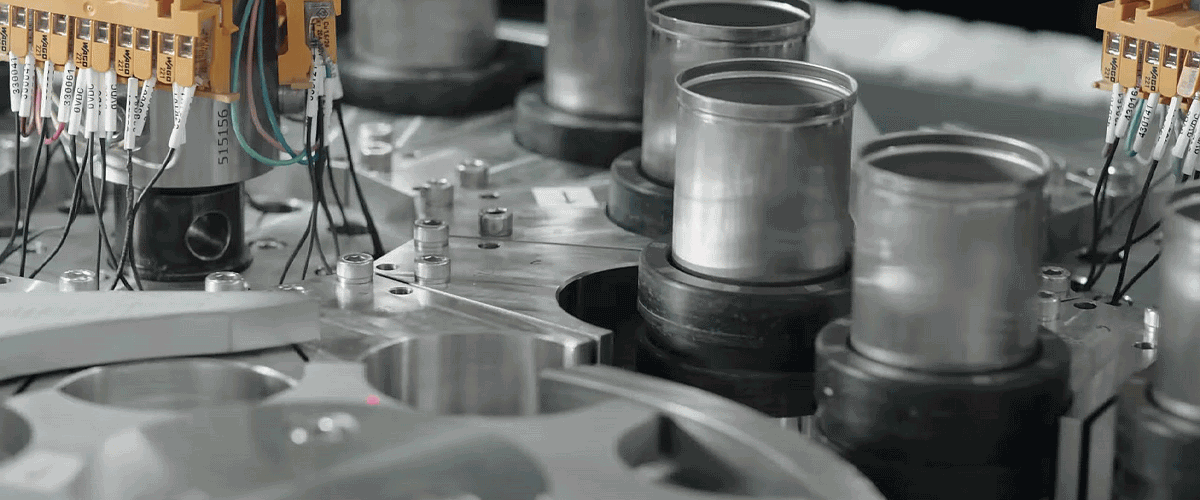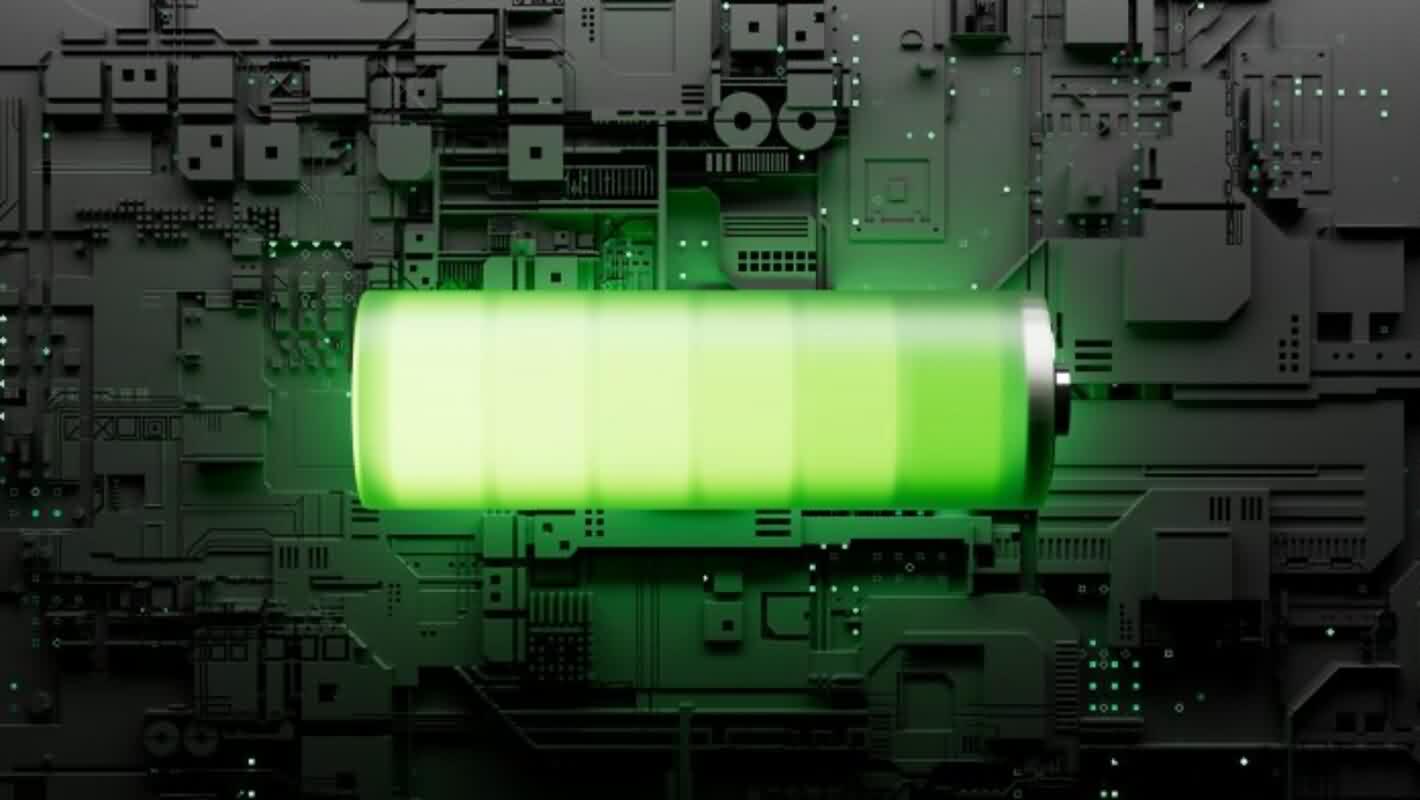 1. QUALITY FIRST
Quality is our Core Value, PKCELL's Batteries are certified with ISO 9001:2015 and GB/T19001-2016 requirements.
2. INDUSTRY EXPERIENCE
Focus on Lithium Battery research and production for 20 Years of Experienced.
3. COMPETITIVE PRICE
We know how to make full use of materials to meet your budget for affordable Batteries.
4. FAST DELIVERY
Every inquiry would be replied to within 3 Minutes during working hours. Lead time is about 10 days for small batches and 20 days for large orders or in peak season.
5. CUSTOMIZED SERVICE
Our batteries are customized and optimized. PKCELL manufactures batteries optimized to your design specifications.