The full name of International Women's Day is "United Nations Women's Rights and International Peace Day", which is also known as "International Working Women's Day", "March 8th" and "March 8th Women's Day" in China. It is a festival established on March 8 every year to celebrate women's important contributions and great achievements in economic, political and social fields.
The focus of celebrations varies from region to region, ranging from a general celebration of respect, appreciation and love for women to a celebration of women's economic, political and social achievements. Since the festival began as a political event initiated by socialist feminists, the festival has been integrated into the cultures of many countries.
On this day, men in some countries usually give flowers and small gifts to the women in their lives – friends, mothers, wives, girlfriends, daughters, colleagues, etc. In some countries like Bulgaria it is also seen as the equivalent of Mother's Day and children also give small gifts to their mothers and grandmothers. In China, this day is a holiday and anniversaries for some citizens,women have a half-day holiday, and Shenzhen pkcell battery  company will also give all girls a half-day holiday.
 PKCELL Battery Company wishes all women in the world a happy holiday!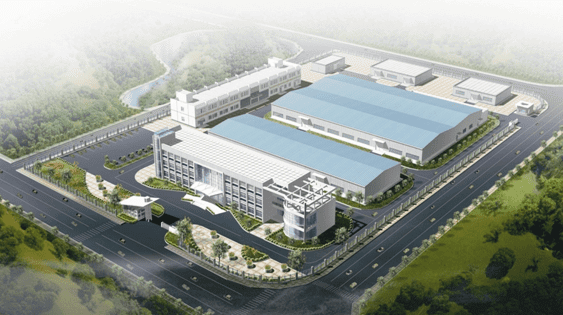 If you are interested in batteries, please click here:https://www.pkcellpower.com/
---
Post time: Mar-08-2023